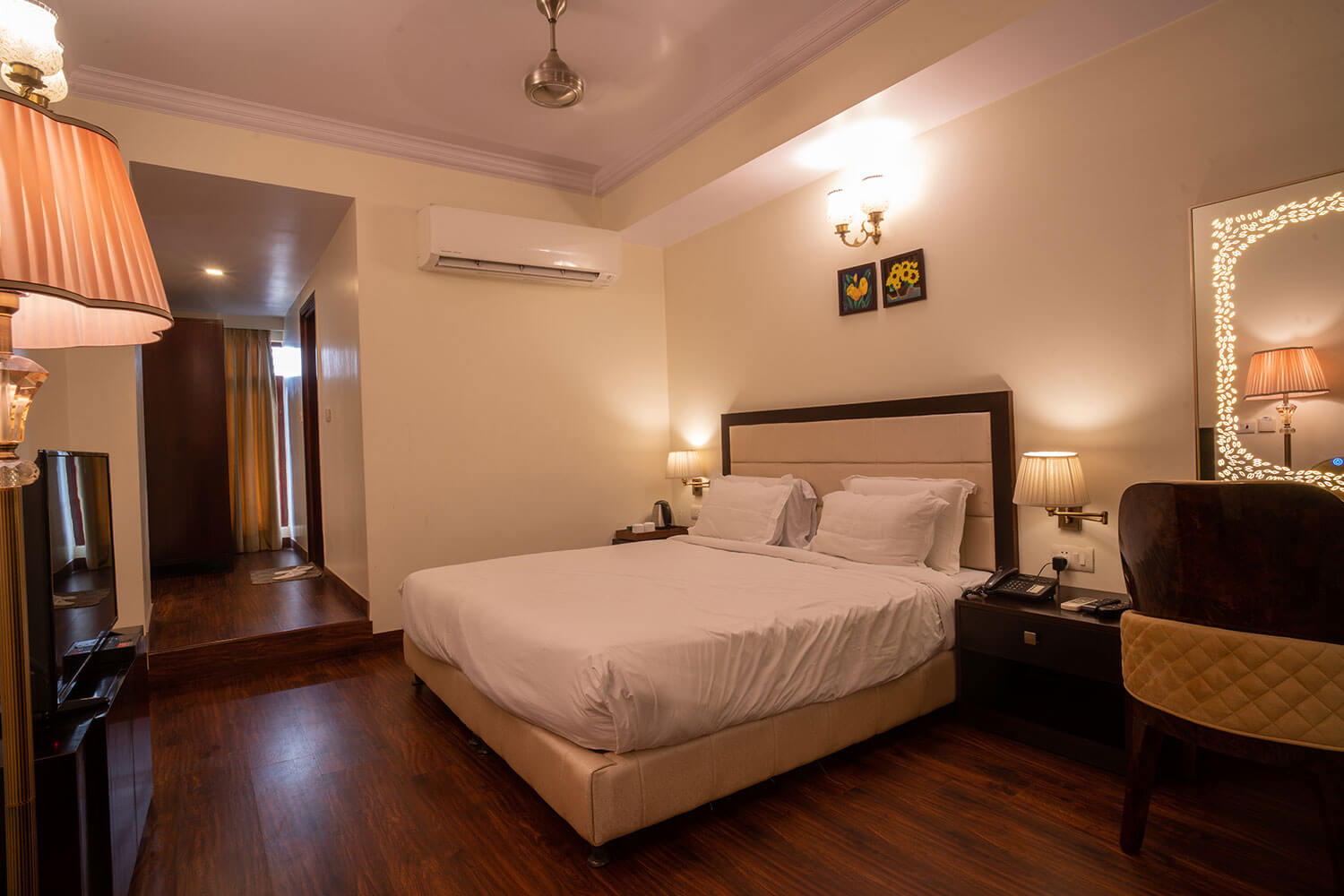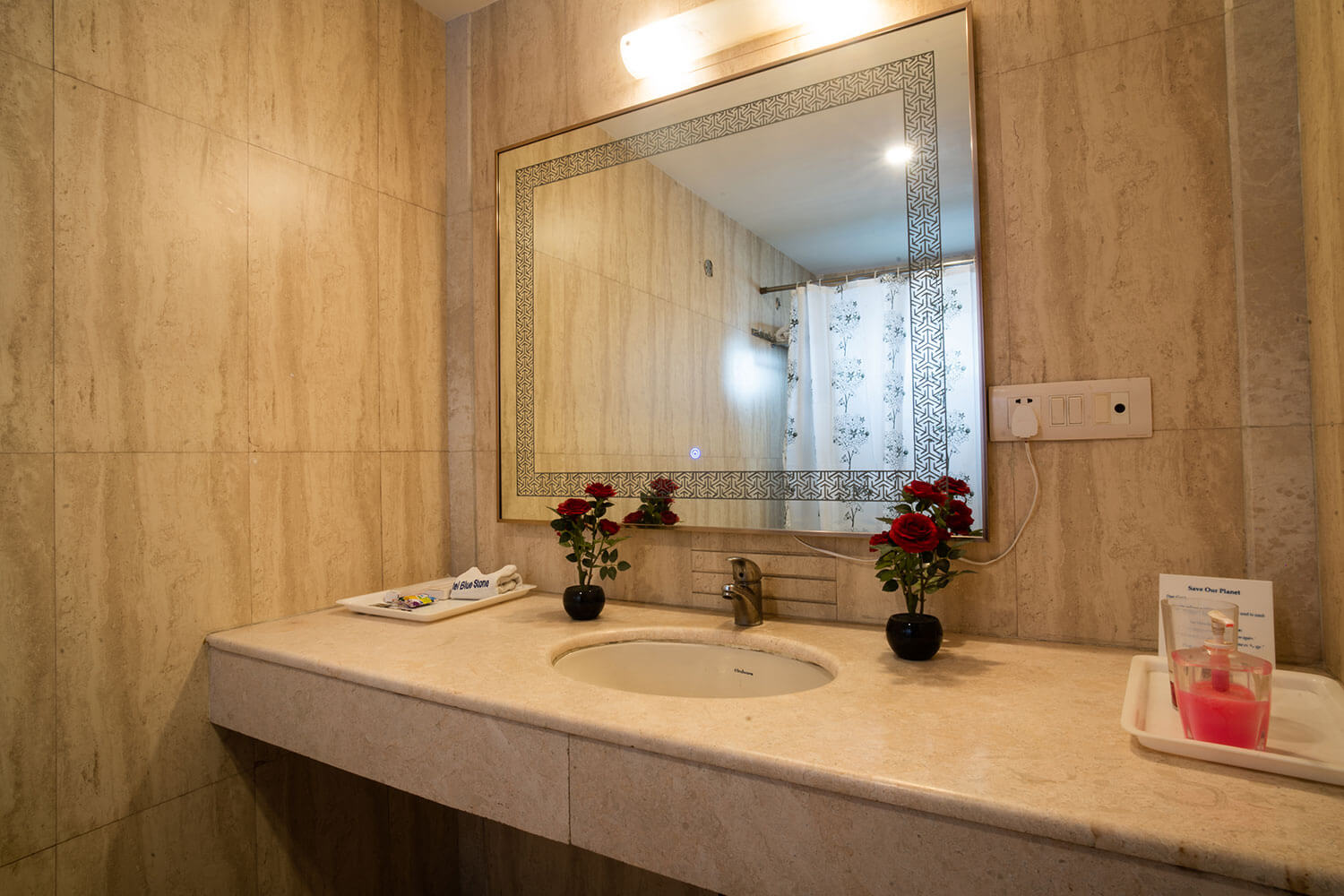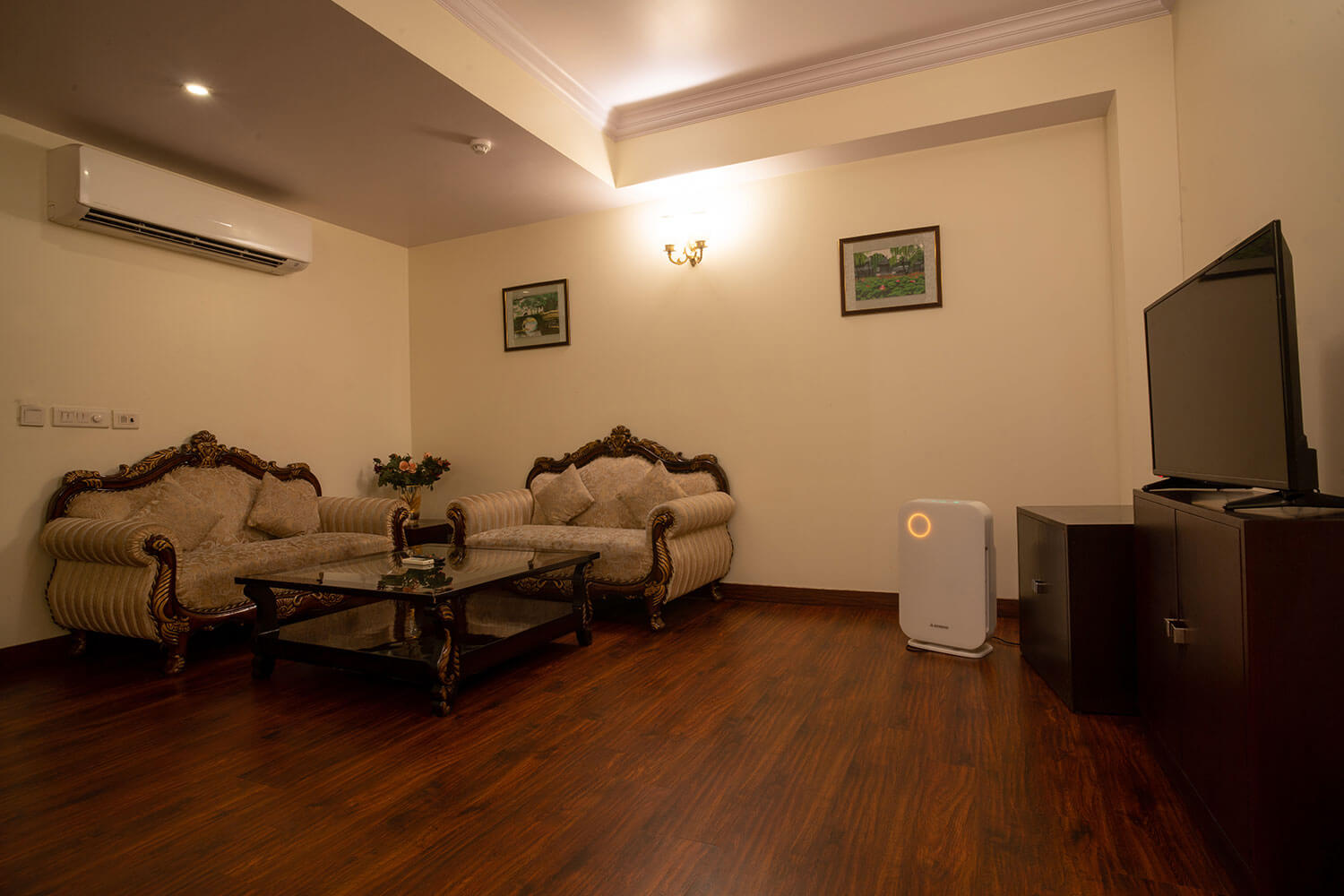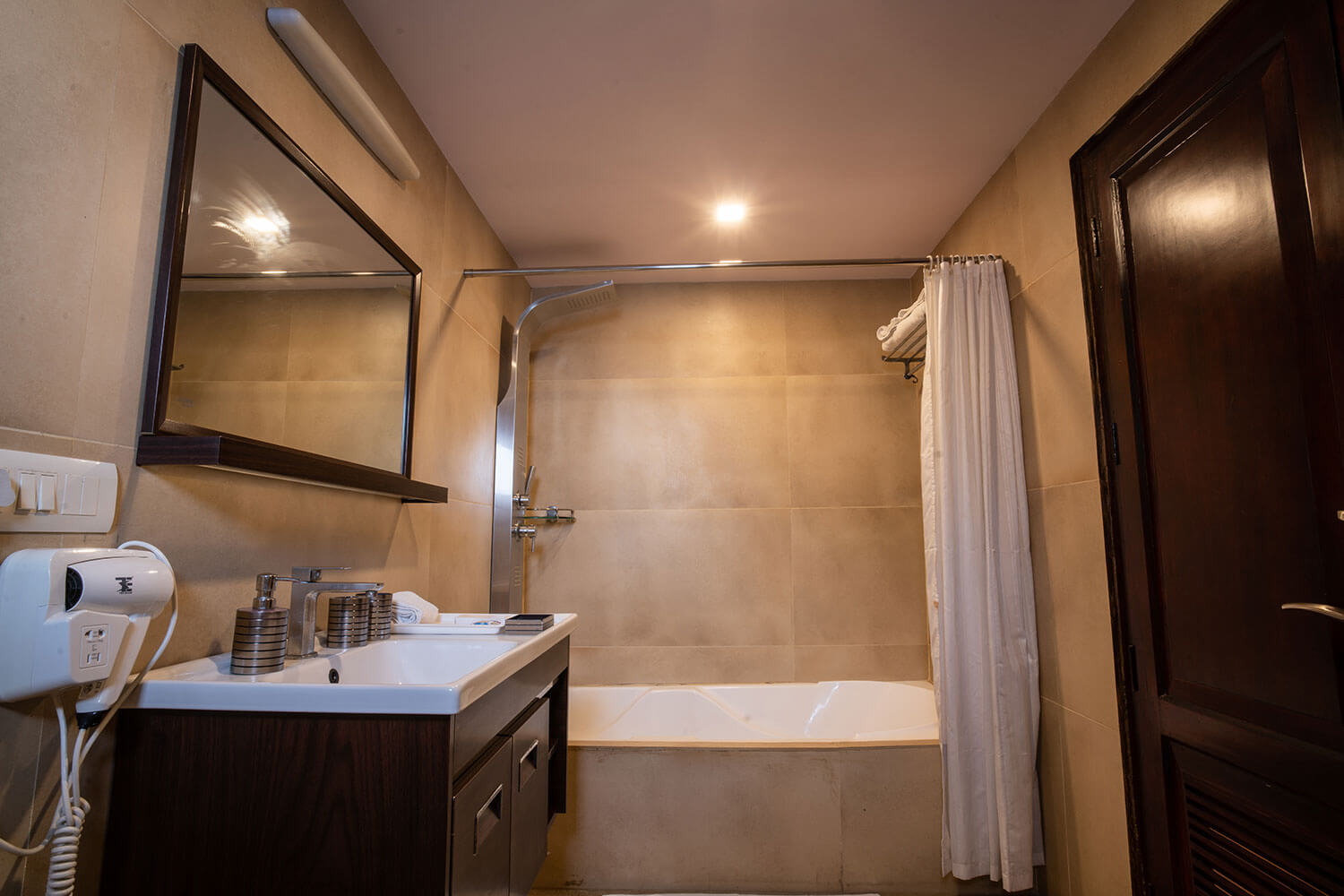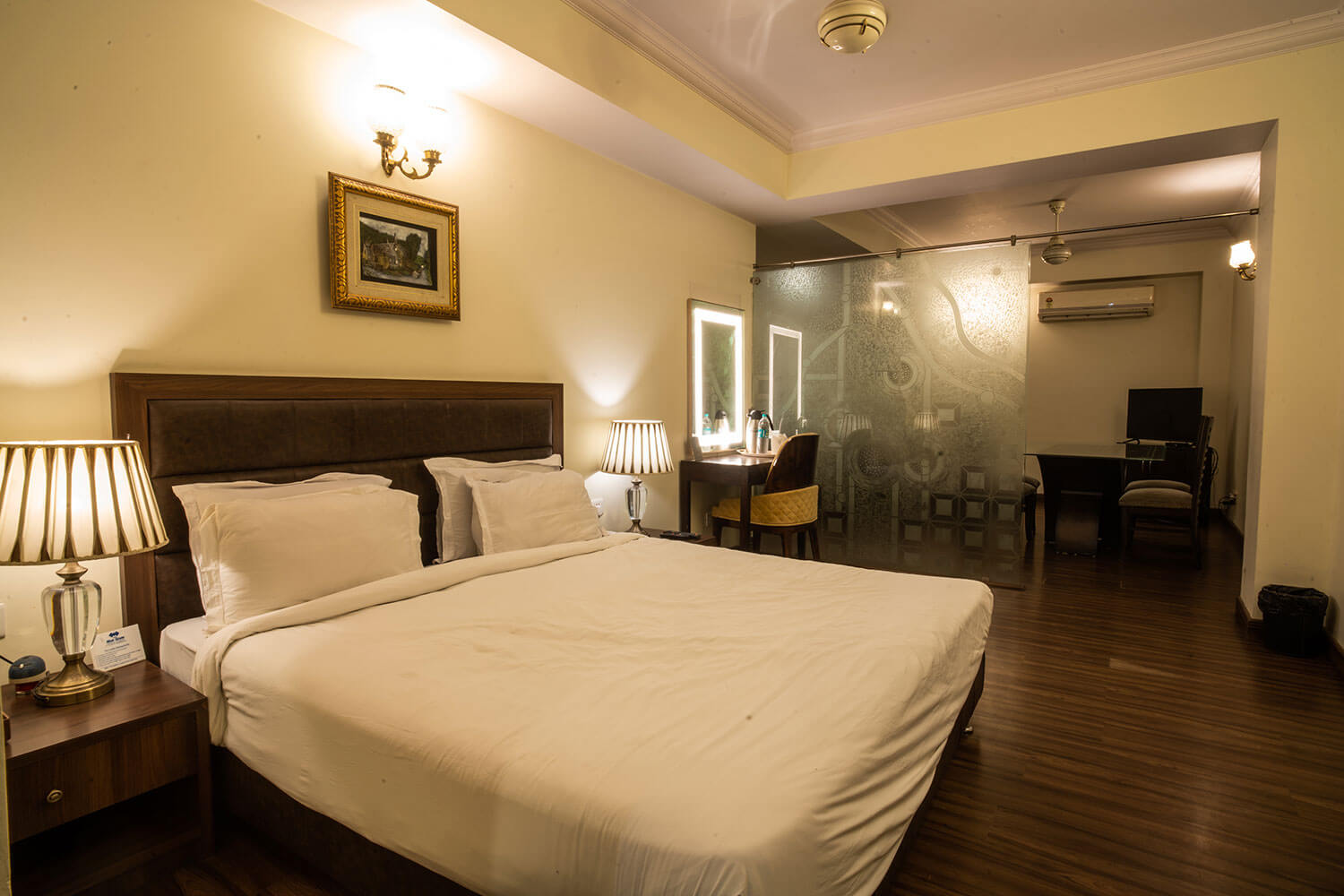 SUITE ROOM
Feel the luxury and soothe your senses amidst the fast city life. The rooms are equipped with all the latest modern amenities for a comfortable premium experience. These spacious family rooms provide you with sitting and dining area, a dressing area and luxurious bathroom.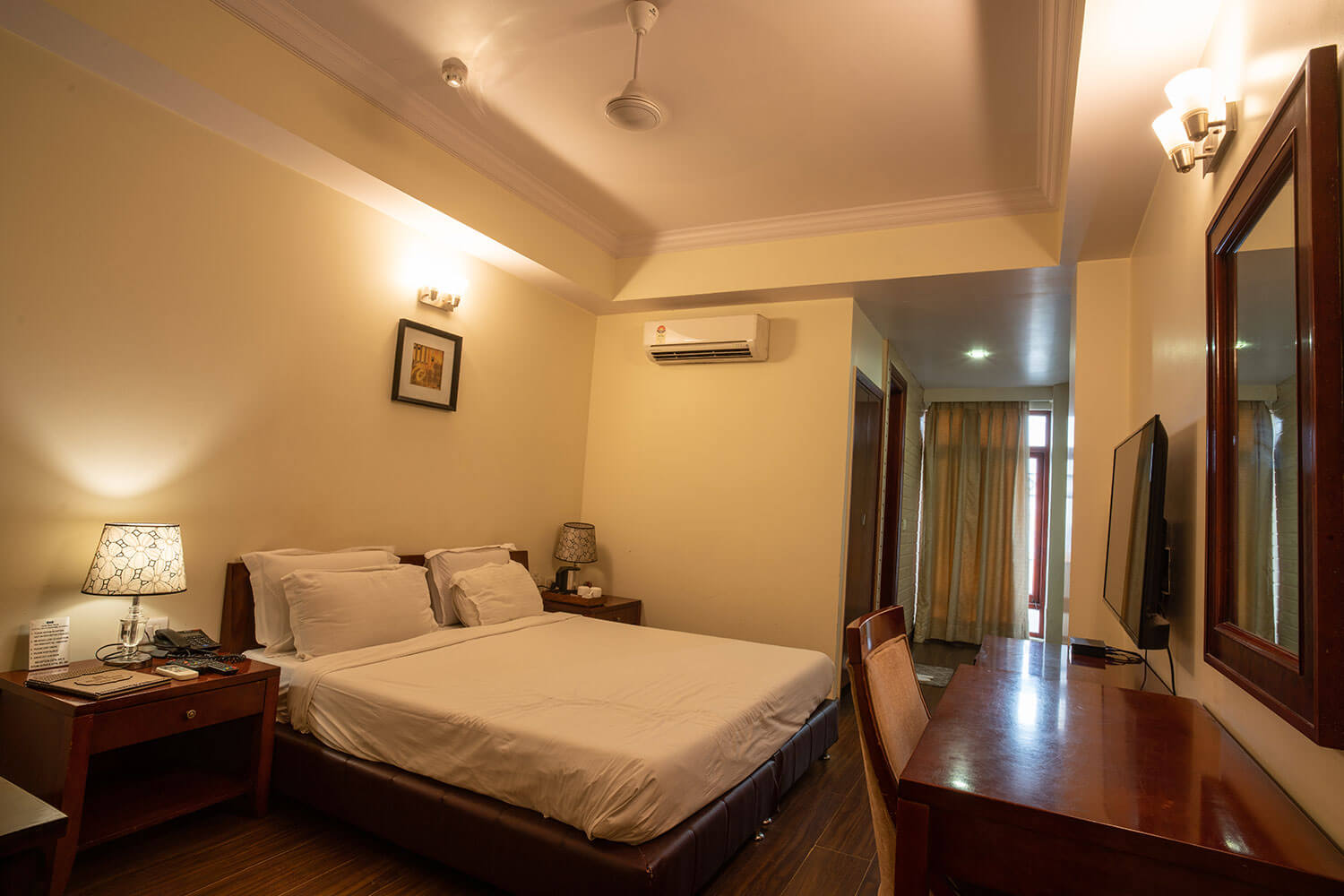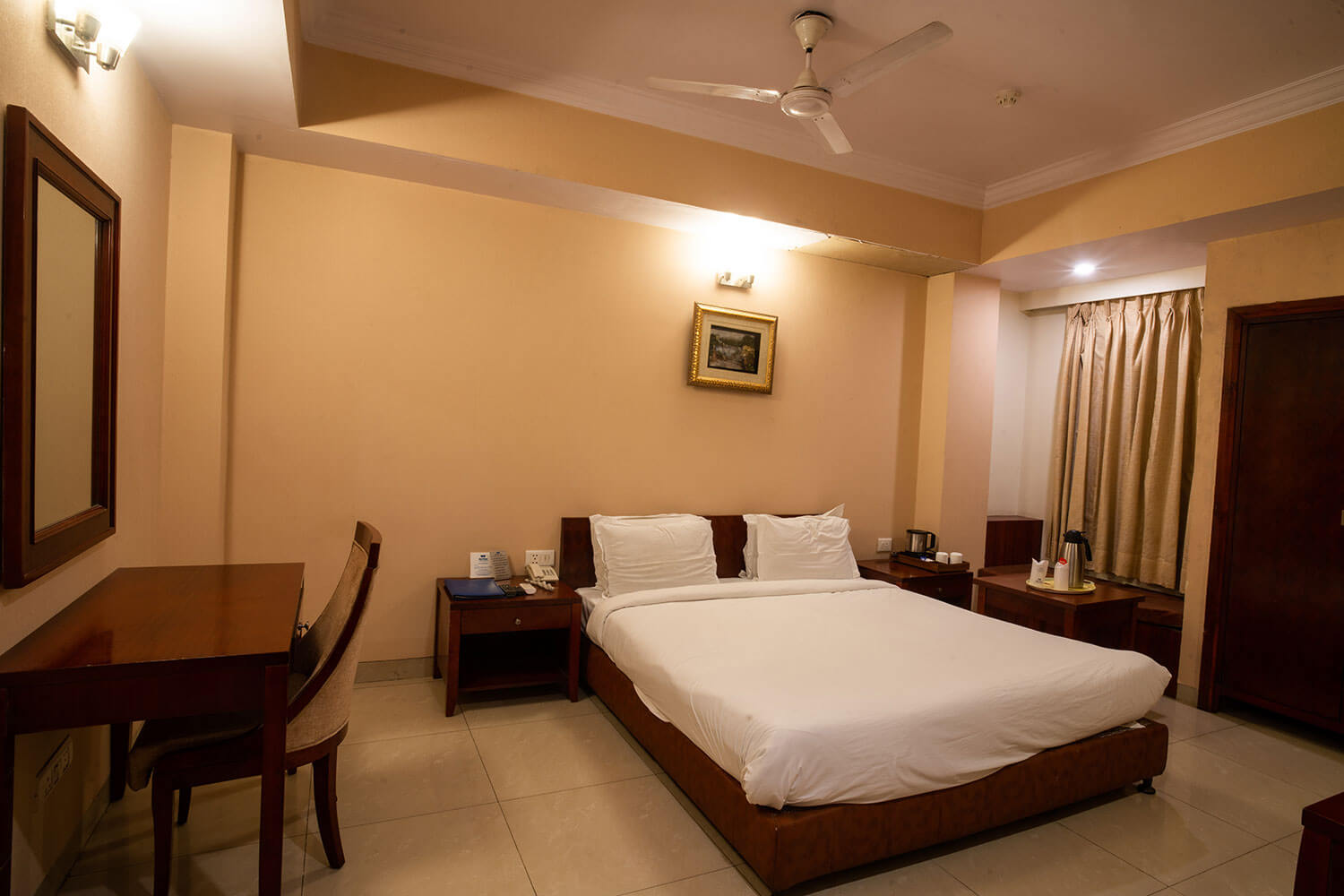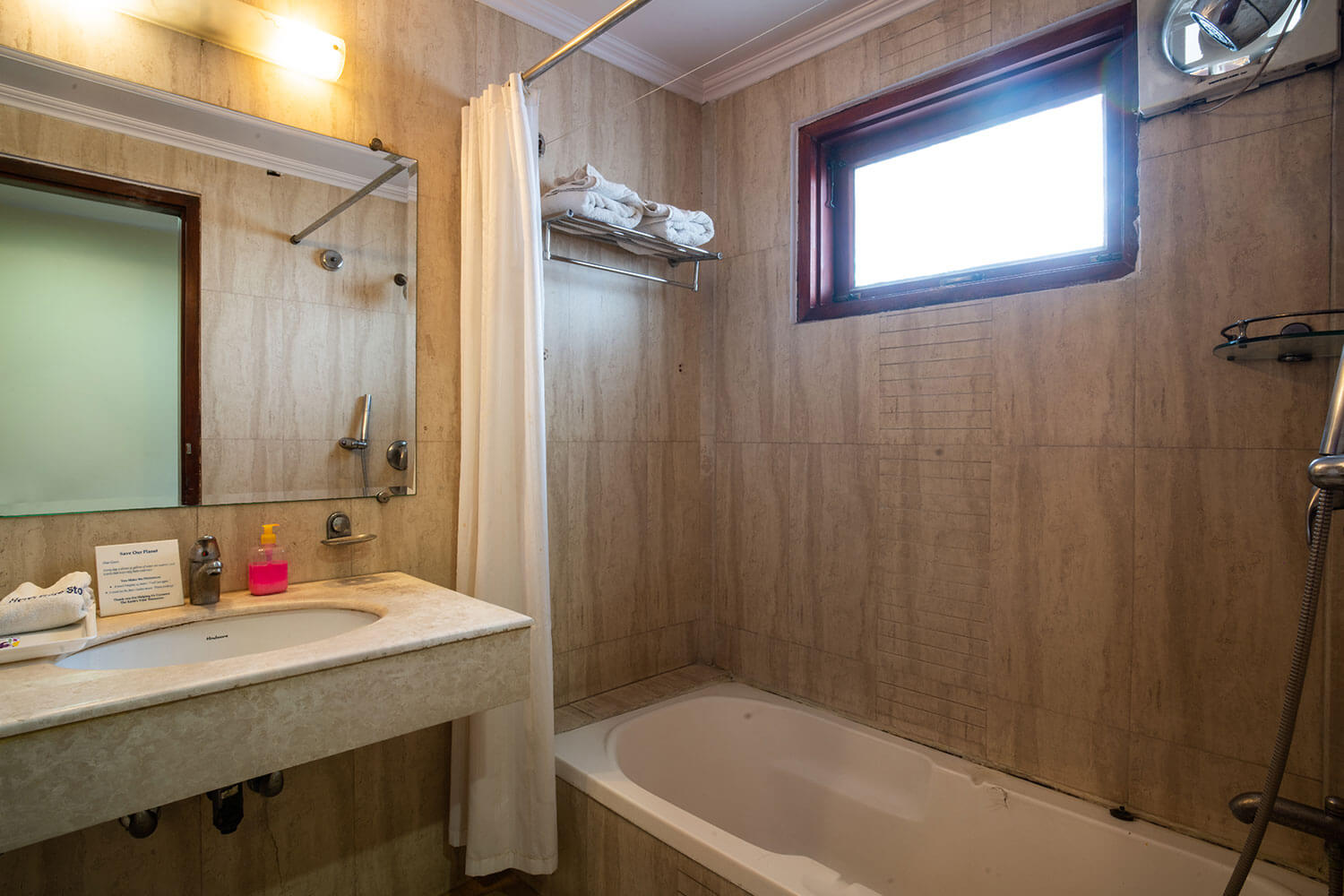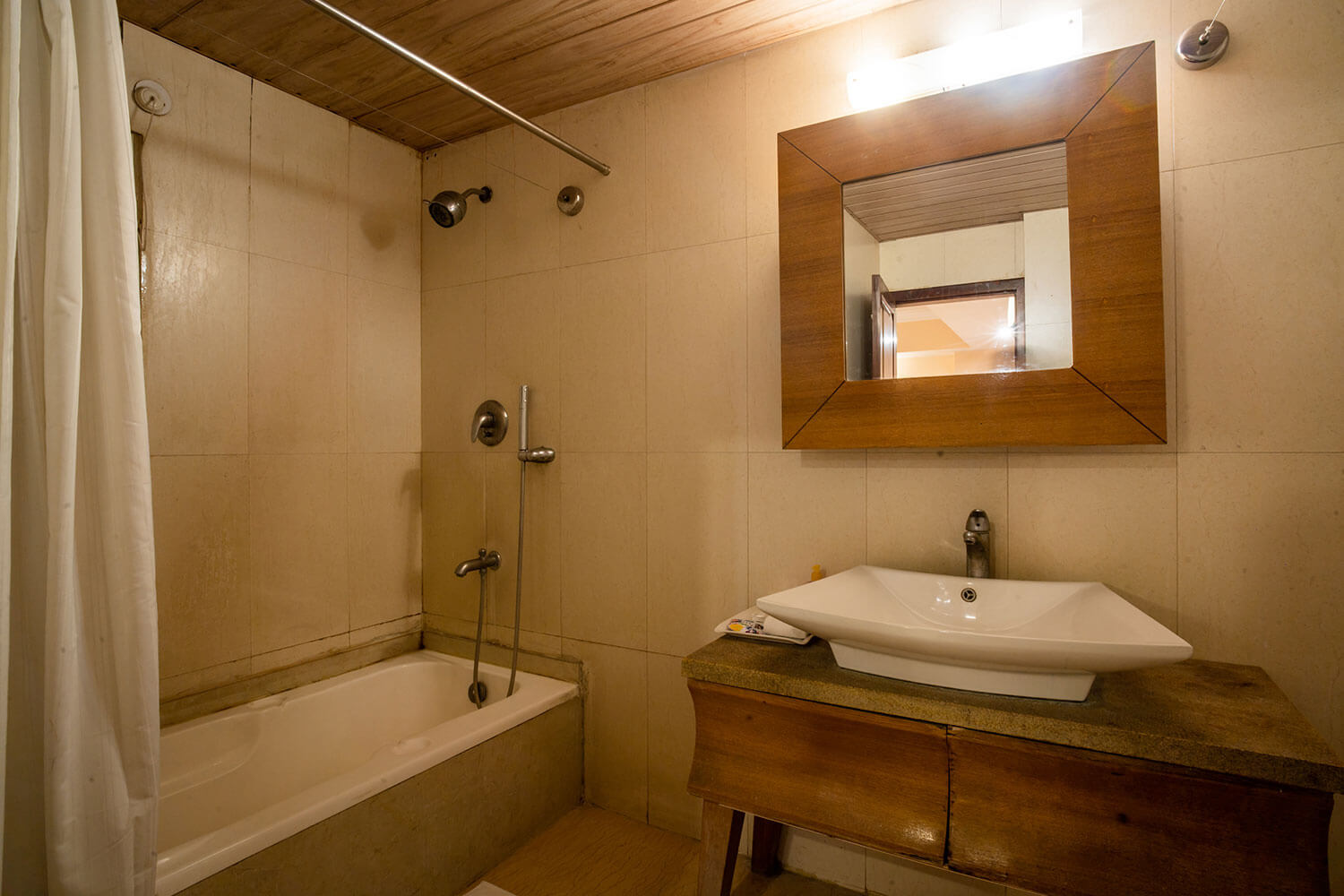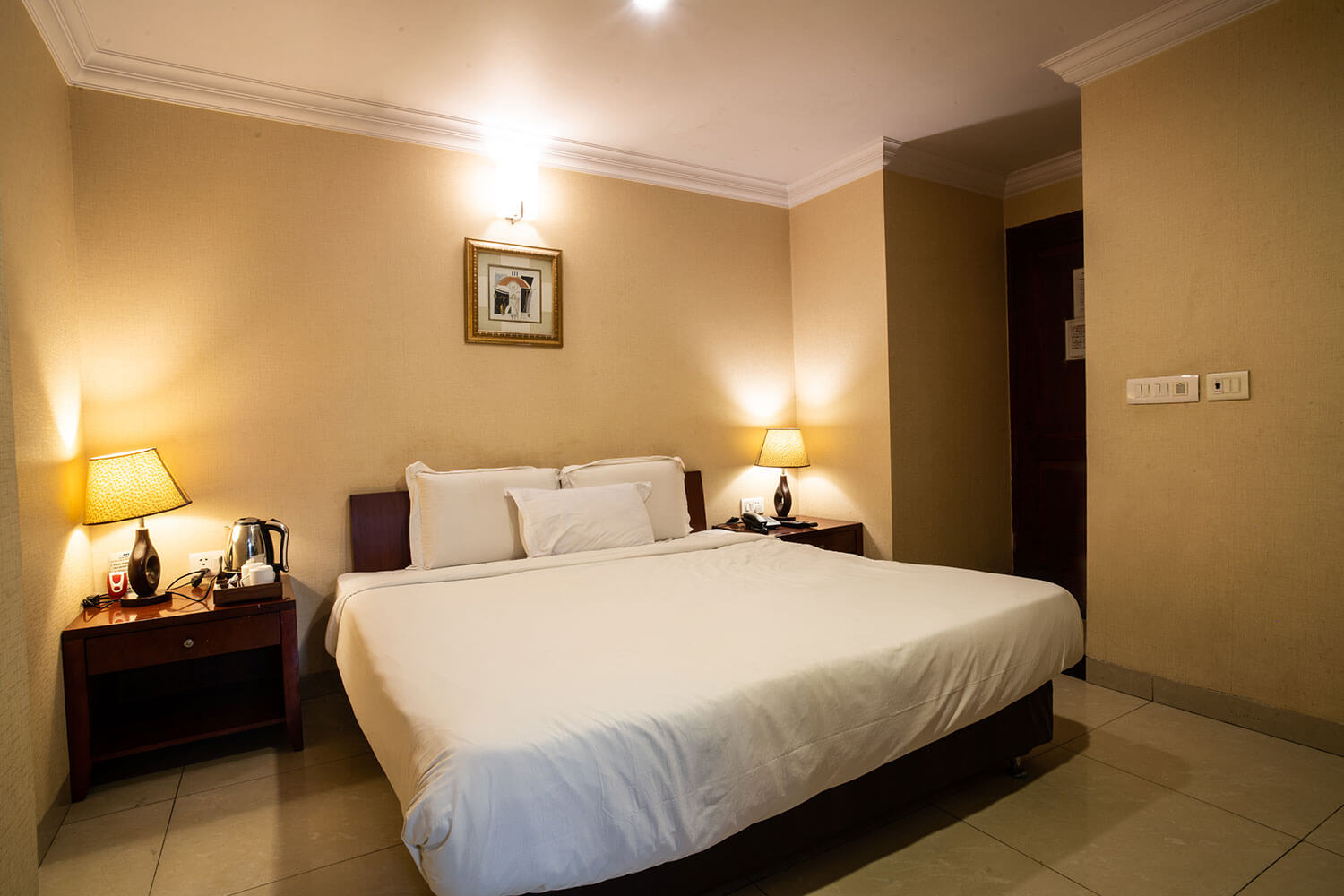 STANDARD ROOM
Our comfortable standard rooms provide you with a warm and cozy stay that are equipped with modern amenities. These are perfect for smaller families, business and medical travelers. Attached wardrobe and comfortable bathrooms will make your experience seamless.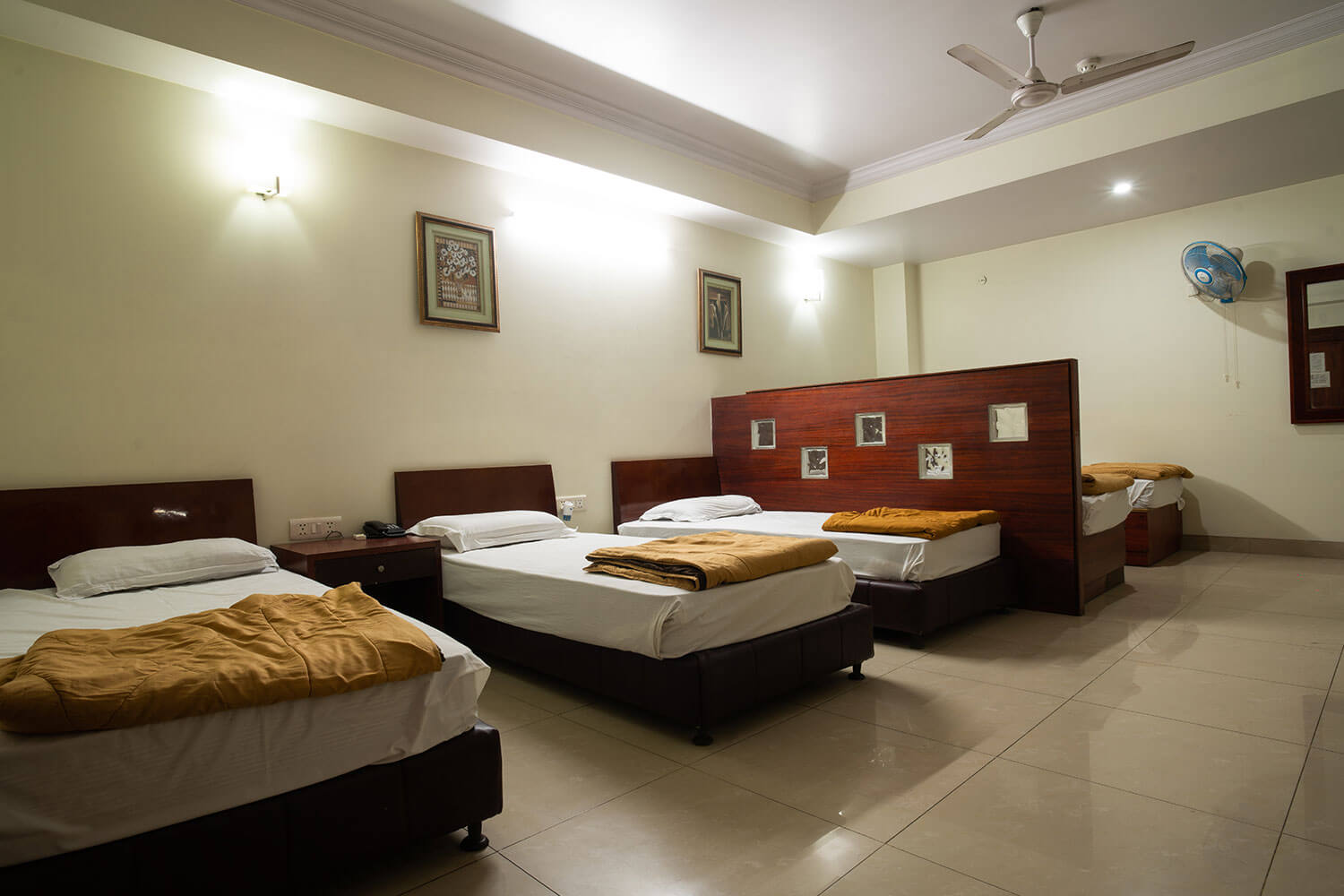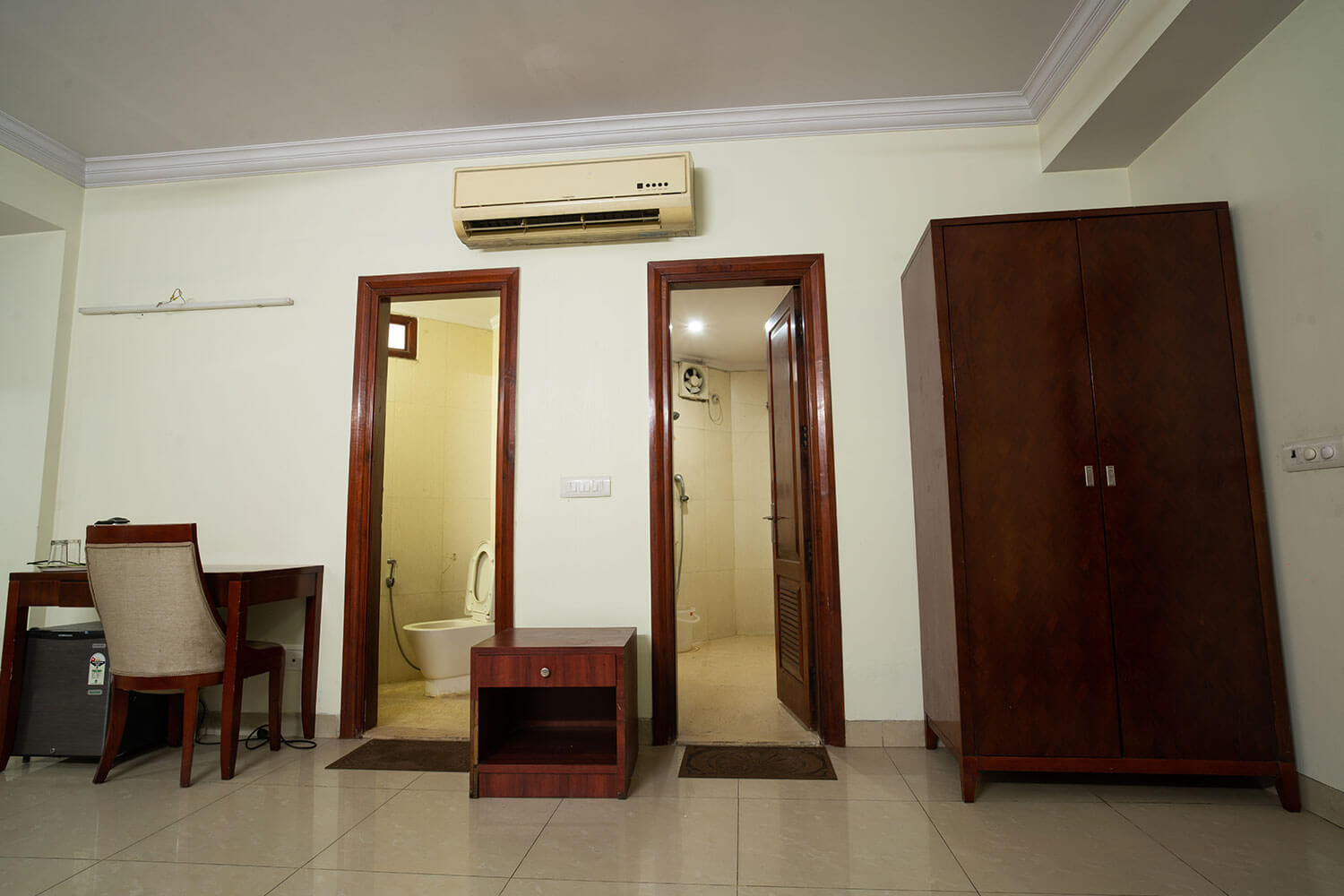 DORMITORY ROOM
Our Dorm rooms provides a comfortable stay for 5-6 people and come with 2 attached bathrooms. These are ideal for corporate events and longtime training programmes.